Ascribe Unto the Lord the Glory due His Name – Psalm 29:2
Following My Passion to Talk about Jesus
On a visit  in July 2016  with my dear friends John & Camrin Harris,  the founders of  His Gates Church, I was sharing some of my stories with their leadership team and asked them to pray for RHM as we sought to release God's strategic warfare plans through our upcoming outreach in Greensboro. One of their leaders was impressed that God had already set His strategies on our path. He encouraged us all to think about even what we loved to do as children and look for signs. They also encouraged me to share my stories through different media and so here we are: "This Is That: Makin' It Plain!" 
I am currently using Periscope and then posting the links to Facebook.  I just found out that you can watch these on your PC as well so below are some links to my first "broadcasts". You can visit www.periscope.tv/yvonnehicks to catch all of the replays (the latest one will be listed first).
I encourage everyone to share their God Stories. The world needs Jesus and if you are a believer in Him, you need to introduce Him to your children, your family, your neighbors, your co-workers, your church friends and so on… Psalm 29:2, "Ascribe unto the Lord the Glory due His Name",  and Deuteronomy 11:19, "You shall teach them to your children, speaking of them when you sit in your house, when you walk by the way, when you lie down, and when you rise up."
Talking about Jesus brings Him near and shifts the atmosphere of your home, your community, your city and then our nation! 
Facebook and Periscope Links
PC Links – First "Broadcasts" – also visit www.periscope.tv/yvonnehicks to catch all the replays
Session One – God Stories_Real Peace_True Love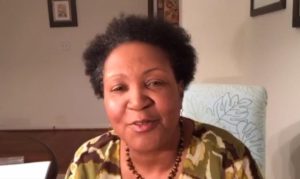 Session Two – He Knows You: Pre-Appointed Boundaries & Pre-Appointed Times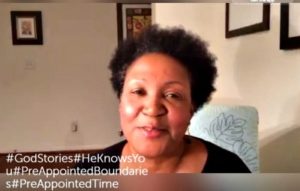 Session Three – Seeing Your Passion on Your Path – Interview with Rosemerry Blash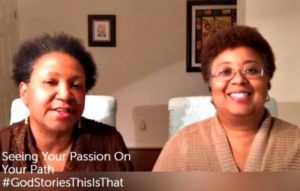 Session Four – Hearing God's Voice and Discovering His Heart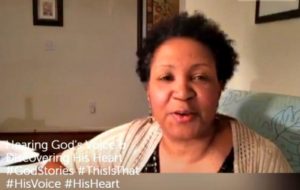 Session Five – There are more with us – Open our eyes Lord #AngelStories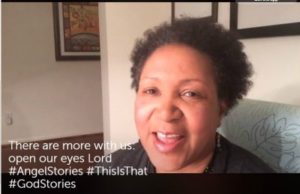 Session Six – When A Plan Comes Together: You're God's A Team, Part 1 of 2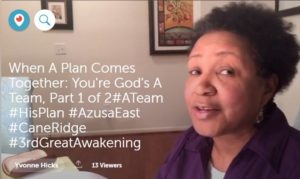 Session Seven – Praying for Charlotte in the home of Kevin and Rosemerry Blash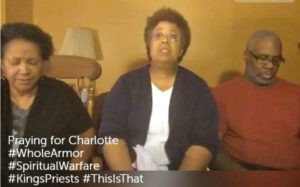 Session Eight – When A Plan Comes Together: You're God's A Team, Part 2 of 2 #Moravians #Philadelphia #ThisIsThat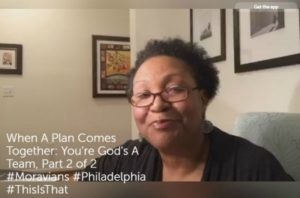 Session Nine – Alignment + Pressing Forward = Joy! #Nehemiah #GodStories #ThisIsThat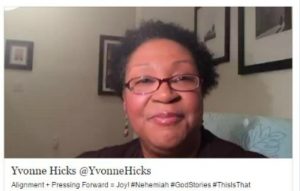 Session Ten – God's Calendar, Alignment & One New Man #Power #Justice #GodStories #ThisIsThat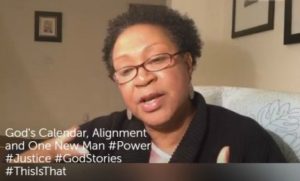 Session Eleven – With Kevin Blash – Talking about Jesus, Israel, America & Family #GodStories #ThisIsThat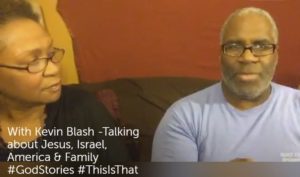 Session Twelve – Domestic Violence – I Am A Survivor! #GodStories #ThisIsThat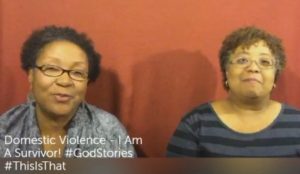 Session Thirteen – Women – Made In the Image of God  #GodStories #ThisIsThat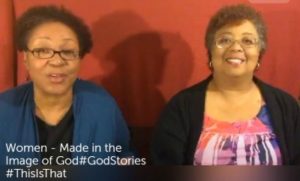 Special Session – The Voice & Sound of Worshiping Warriors – Praying for America  #GodStories #ThisIsThat