What's Coming Up!
NOW AVAILABLE — YVONNE DENISE'S NEW BOOK – It's the Lord's Clarion Call for Awakening!
Order Website for An Oak of Righteousness
Worship~Prayer~Outreach: RELEASING HEAVEN ON EARTH from county to county throughout the Carolinas, Virginia, Tennessee, Kentucky, Alabama, Georgia plus! Please contact us if you are interested in our team serving your vision for transformation of your community.
Ephesians4Movement (E4M): It's time for the Harvesters to go forth and gather in the Harvest, making disciples of all nations! (Read more and see schedule further below.)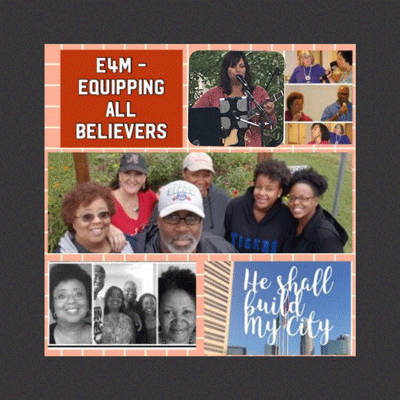 Ephesians4Movement (E4M) LIFE-Scopes! on Periscope/Facebook Live! Catch us live or on replay!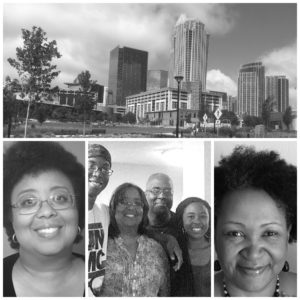 Rosemerry Blash is sharing Important Information about Education & Family (Periscope @RosemerryBlash) on the 1st Wednesdays at 8:00 PM plus other times .
Kevin Blash is sharing "A Father's Heart To You" (Periscope @Afathersheart2u ) on the 2nd & 4th Wednesdays at 8:00 PM.
Yvonne Hicks – This Is That: Makin' It Plain via Facebook Live on the 3rd Wednesdays at 8:00 PM – also check out RHM Blog Post.
EPHESIANS4MOVEMENT (E4M) EQUIPPING SERVICES – Once a Month on a Sunday, 2:00-5:00 PM
Location: The Levine Museum of the New South, 200 E. 7th St., Charlotte – parking validated by Museum for 7th Street Public Market Garage – bring ticket to Museum's Welcome Desk – plus arrive early (after 12 noon) and explore the Museum exhibits for FREE.
A TIME OF EITHER WORSHIP & WATCHING PRAYER OR WORSHIP, FELLOWSHIP & A POWERFUL WORD!!!
SUNDAY, OCTOBER 6, 2019, "PUT ON THE FULL ARMOR OF GOD" Worship & Prayer Watch

SUNDAY, DECEMBER 8, 2019, "PUT ON THE FULL ARMOR OF GOD" Worship & Prayer Watch

2019 WORSHIP~PRAYER~OUTREACH DATES
Sunday, August 25th, 10:00 AM – 12:00 PM – Rosemerry Blash: "The Power of Staying on Course" @ THE PROMISED LAND, 1601 Collinston Drive, Gastonia, NC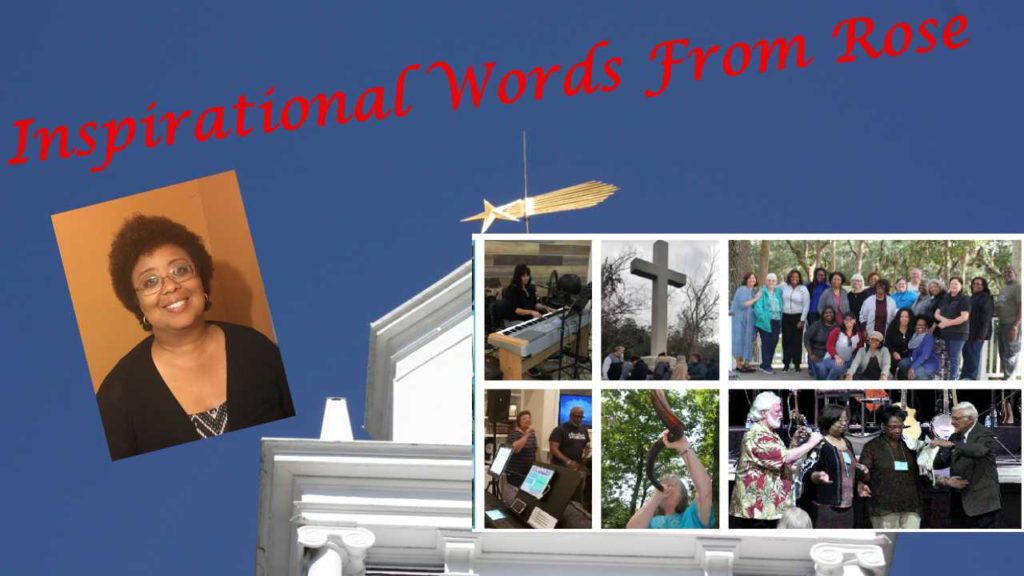 TRAINING ON WATCHING PRAYER @ PROPHETIC DESTINY KINGDOM EMBASSY, Sumter, SC, Apostles Bernie & Diane VanBuren – Saturday, August 31, 2019, 10:00 AM – 2:00 PM
BALTIMORE, MD OUTREACH WITH HIS GATES – SEPTEMBER 7-8, 2019 – click image below to register for "Equipping for Breakthrough" – it is FREE but registration is required.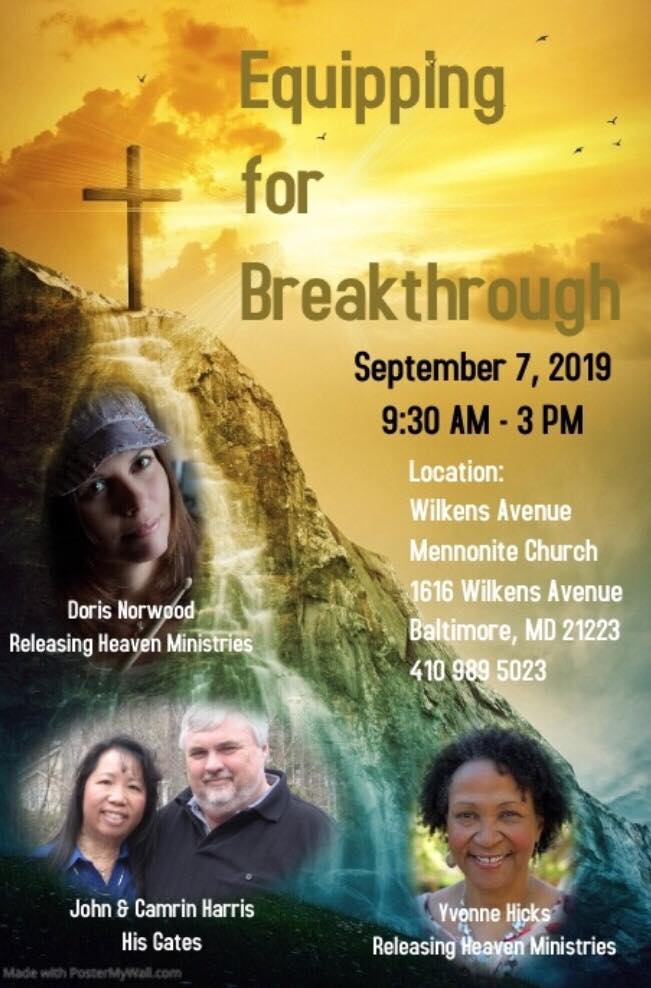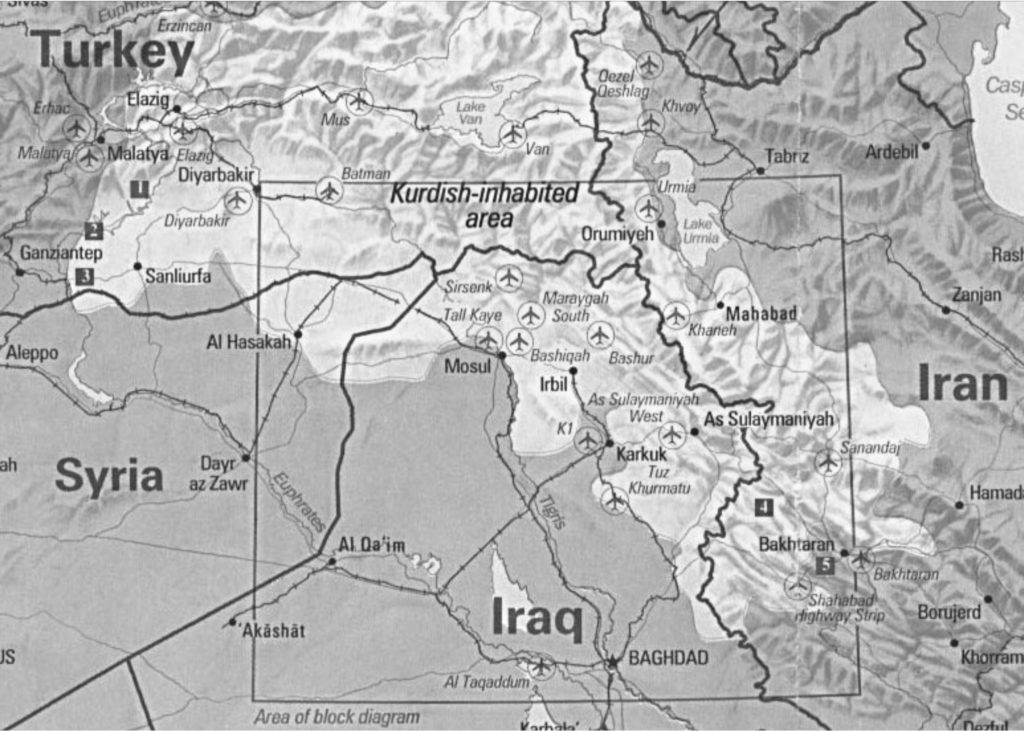 To donate to support our Outreaches and Mission Trips – use link below – thank you! "Be a part of The Awakening!"
Releasing Heaven Ministries is a 501C3 organization. Your gifts to us are tax-deductible – no gift is too small. Please consider partnering with us in Advancing His Kingdom and Transforming Regions on a one-time or monthly basis via either Donate Button or mailing address below!
Or mail checks to:
Releasing Heaven Ministries
PO Box 12217
Charlotte, NC 28220